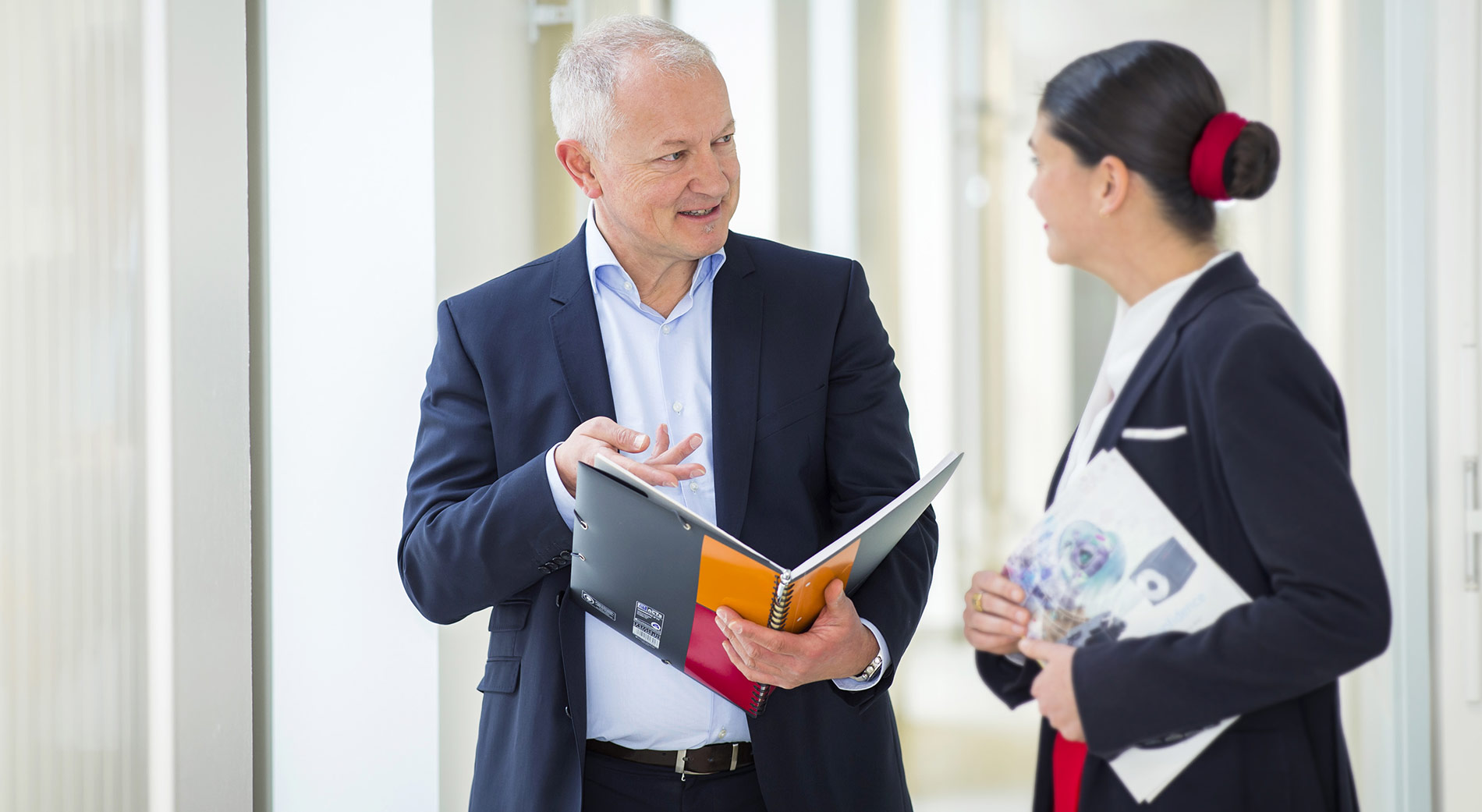 Key areas of expertise:
Regulatory affairs (IVDR, MDR) + Quality management
Performance evaluation and technical documentation
Medical laboratory accreditation
Laboratory developed (in-house) tests (LDTs)
Risk management and usability engineering
Companion diagnostics + complementary diagnostics
Strong background in clinical development and medical indications
Other
Start-up coaching: Biotech and medtech startups
Biomarker solutions for pharmaceutical and vaccine development
News & Activities
March 2018
First version ME PharmaConsult website going online
March 2021
Foundation of ME PharmaConsult GmbH, 8280 Kreuzlingen, Switzerland
February 2022
Prof. Martin Elmlinger elected Vice Chairman of the multi-national cluster BioLAGO e.V.
April 2022
renewed website of ME PharmaConsult GmbH going online
4-5th May 2022
Attending Deutsche Biotechnologietage, Hamburg. Meet Martin Elmlinger at the BioLAGO booth.
Teilnahme an gemeinsamer Dialogveranstaltung von PEI und BfArM: IVDR: "Neue Regelungen für IVD und therapiebegleitende Diagnostika (CDx)"
In-vitro diagnostics: From product development to registration

"We serve manufacturers and clinical laboratories"
Please contact us to explain your needs and ask for a quote:
SERVICES PROVIDED
Regulatory affairs and quality management (EU, US, Switzerland)
IVDD/IVDR, MDCG-2020-16, 510K
Technical file, development file
Quality management system (ISO 13485)
Risk Management (ISO 14791, ISO 22367:2020-09)
Usability testing (ISO 62366-1)
IVD as a software (IEC 62304, MEDDEV 2.1/6)
LDT/in-house tests under IVDR and ISO 15189 and RiLiBÄK

Performance evaluation and the respective documents (IVDR Annex I+II, Art. 56)
Performance evaluation plan (PEP) and report (PER)
State-of-the-art analysis
Scientific validity report
Verification of analytical performance (also using CLSI norms)
Clinical performance strategy, also for challenging IVD products
Critical appraisal of clinical performance (literature-based)
Clinical study planning and performing (ISO 20916:2019)
Plan and perform usability studies (professional and lay users)
Delivery of qualified biomarkers for pharma projects
Identify suitable biomarker candidates based on science
Companion diagnostics and complementary diagnostics (co-development with pharmaceuticals)
Regulatory and technical utility for clinical studies and implemenation
Startup Coaching
"We love to turn great ideas into a product"
Develop a regulatory strategy
Find grants and investors
Assess commercial potential
Find a shortcut to satisfying revenues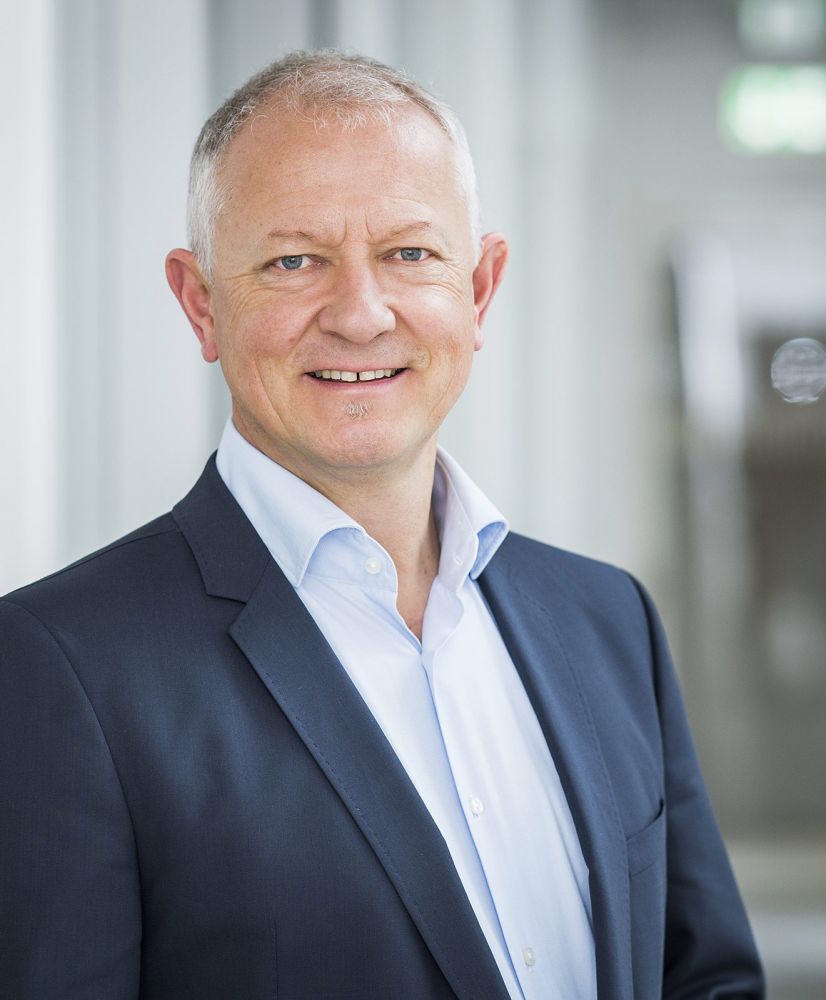 About
Dr. Martin Elmlinger (CEO). Global expert of in vitro-diagnostics and clinical biomarkers.
After his PhD in biology (1993), he became a science group leader and clinical laboratory head at the University Childrens Hospital of Tuebingen (D), where he was awarded the Juergen Bierich research prize (1998) and -after habilitation in medicine- an extraordinary professorship at the University of Tuebingen. As the laboratory head of the University Children´s Hospital, he ISO 15189-accredited the laboratory and developed a number of in-vitro diagnostic (IVDs) assays for scientific projects and commericial use. In 2005 he switched to pharma industry (ALTANA, Nycomed, Takeda), where he was responsible for clinical biomarker development to foster the development of drugs and in 2013 he became the global Head of Serology for vaccine development at Takeda International. In 2018, he re-entered the world of IVDs and medical devices and qualified in regulatory affairs, quality systems and risk management, as a consultant. He is now enthusiastic about helping SMEs and big diagnostics companies with the performance evaluation to bring even demanding IVD products to market. In addition, he also has fun helping medical medical startups as a business coach at the Steinbeis Stiftung and Startup Center University of Tübingen.
Top milestones:
02/2021 ME PharmaConsult GmbH founded
2018 Senior Consultant Regulatory Affairs and Biomarkers
2017 Senior Director, Global Serology & Assay Strategy, Takeda Vaccines, Zürich-CH
2012 Director, Pipeline Sourcing & Portfolio Management, Nycomed, Zürich-CH
2010 Director, Biomarker Development, ALTANA and Nycomed Pharma, Konstanz-D
1994-2005 Associate Professor, University Childrens´ Hospital, Tuebingen-D
Memberships
Deutsche Gesellschaft für Klinische Chemie und Laboratoriumsmedizin (DGKL)
BioLago e.V. Bodensee-Region (Vice chair)
Steinbeis Stiftung - (startup coach of Transferzentrum)
Startup Center, University of Tübingen
FAMH Switzerland (pending)
Network
Institutions & Clusters