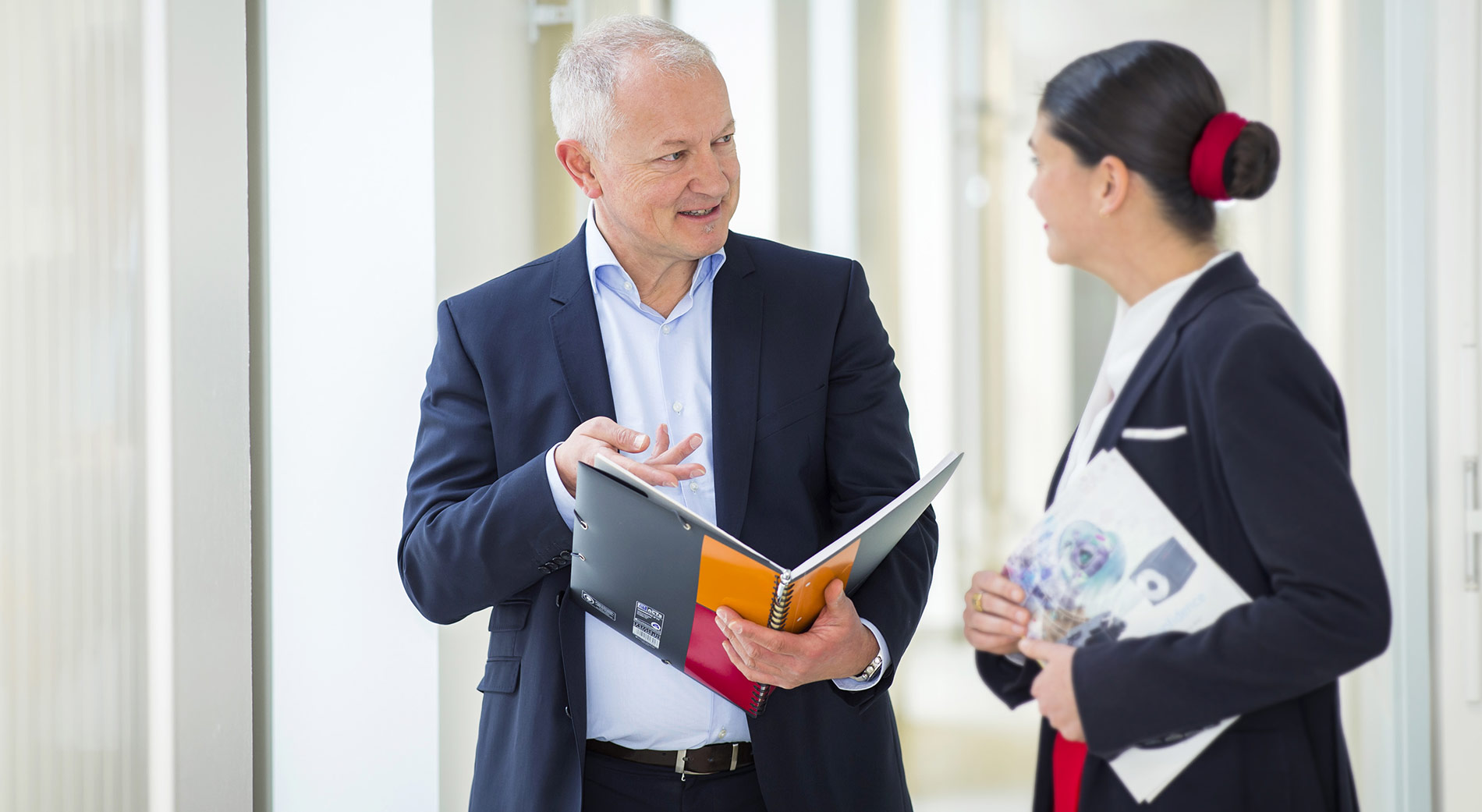 Biomarker solutions from discovery to pivotal clinical trials for development of drugs and vaccines: Medical affairs, assay development & validation, biostatistics, clinical studies, PK/PD-modeling
ooooo
In-vitro Diagnostics: Medical background (speciality endocrinology), reference ranges, clinical diagnostic value of assays, regulatory (IVD-R)
ooooo
Start-up coaching: In-vitro diagnostics and medtech startups.
News & Activities
March 2018
ME PharmaConsult website going online
18-19 April 2018
Meet Dr. Martin Elmlinger at Biotechnologie Tage in Berlin/Germany www.biotechnologietage.de
13th June 2018
BioLago 10 Jahre Jubiläums-Mitglieder Versammlung, Universität Konstanz http://www.biolago.org
21st June 2018
Swiss Diagnostics. Startup-Day 2018. FHNW, CH-4600 Olten www.swissbiolabs.ch
10/14th Aug. 2018
Medtech Startup School Tübingen, Germany. Speed-Dating with mentors. www.startupschool-tuebingen.com/
15th Oct. 2018
Medtech Demo Day, Startup School Tübingen, Germany. Location Bootshaus am Neckar, Tübingen
SERVICES
Clinical development of drugs & vaccines
Supporting the delivery of qualified biomarkers

Identify suitable biomarker candidates based on science
Evaluate their regulatory and technical utility for clinical studies
Provide project-specific biomarker/serology strategy for drugs and vaccines
Set-up GCP-compliant project management and outcontracting of laboratory work
Suggest validation strategy for biomarker assays based on regulations (FDA, EMA)
Evaluation and publication of clinical (digital) biomarker data
Supporting the Clinical Development Process and Medical Affairs
Implement biomarkers in clinical study protocols and medical plan
Foster personalized medicine and companion diagnostics approach
Support investigator-initiated trials –manage relationship with KOL
Support planning and execution of epidemiology studies
R&D strategy for life cycle management of drugs
Supporting pharma, diagnostics and biotech business
Support analysis of the project portfolio of a company
Evaluate feasibility, medical and commercial value of projects
Support licensing of external development opportunities
Coaching of startups: business plan, R&D strategy
Liaise with investment experts to capitalize great ideas
About
DR. MARTIN ELMLINGER is a global expert in clinical development and biomarkers for drugs and vaccines, with a strong commercial focus.
After his PhD in biology 1993 he went through an academic career in medical sciences at the University Hospital of Tuebingen (D). He was awarded the Juergen Bierich research prize and a professorship in clinical chemistry, and ISO-accredited the Hospital´s laboratory. Since then he has been developing diagnostic biomarkers for research and commercial use. In 2005 he switched to pharma industry (ALTANA AG, Nycomed, Takeda Pharmaceuticals) to develop biomarker and serology strategies based on current science and regulations for the global development of drugs and vaccines. Qualified biomarkers were implemented into clinical programs by a tailored project management and GXP-compliant QM systems. With this approach he fostered phase 1-3 transition of drug (cancers, immunologic, pulmonary, metabolic diseases) and vaccine candidates (Norovirus, Dengue, influenza). He advises medical affairs in planning and execution of investigator-initiated and epidemiology trials through liaison with medical KOL and health authorities. Furthermore, he has experience in business development support (market opportunities, license) of biotech, pharma and diagnostics firms and coaches startups.
Top 5 job Milestones:
-2017 Senior Director, Global Serology & Assay Strategy, Takeda Vaccines, Zürich-CH
-2012 Director, Pipeline Sourcing & Portfolio Management, Nycomed, Zürich-CH
-2010 Director, BiomarkerDevelopment, Nycomed Pharma, Konstanz-D
-2007 Functional Genomics Head, ALTANA AG, Konstanz-D
1994-2005 Associate Professor, University Childrens´ Hospital, Tuebingen-D
Network
Institutions & Clusters
BioLago - The Health Network

Member, DiagNet www.diagnet.org/ Working Group
www.biolago.org/
University of Konstanz, Department of Biology, AG Prof. E. Deuerling
Info zur Firma oder zur Zusammenarbeit?
www.biologie.uni-konstanz.de/deuerling
Companies
Weiterer Beitrag
Info
LINK